Posted by Cecilia Tkaczyk on Jun 5th 2015
Whew! We did it!
It's been exactly one week since we loaded up the van and took the CeCe's Wool show on the road (literally!) to debut at the Pet Expo at the Nassau Coliseum on Long Island.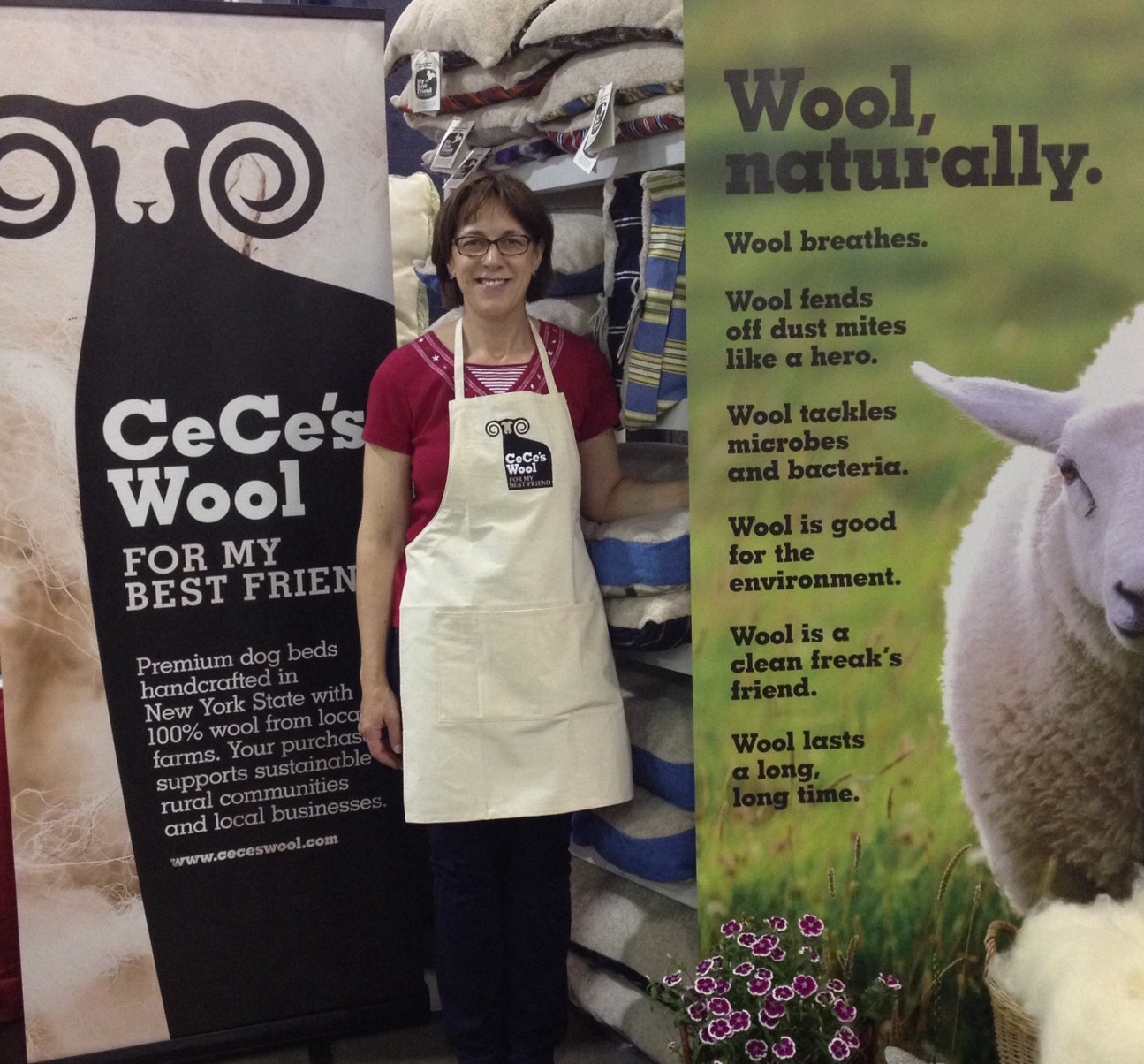 Getting to a show like this is exhausting. But it's so worth it to be face-to-face with our first customers and their wonderful pets. Seeing dogs zoom over to the beds, noses busy, tails wagging - the dogs sure liked what they were seeing and smelling!
Folks loved the affordable catnip toys made with local wool and organic catnip, and the Pee Proof blankets and dog beds were a big hit!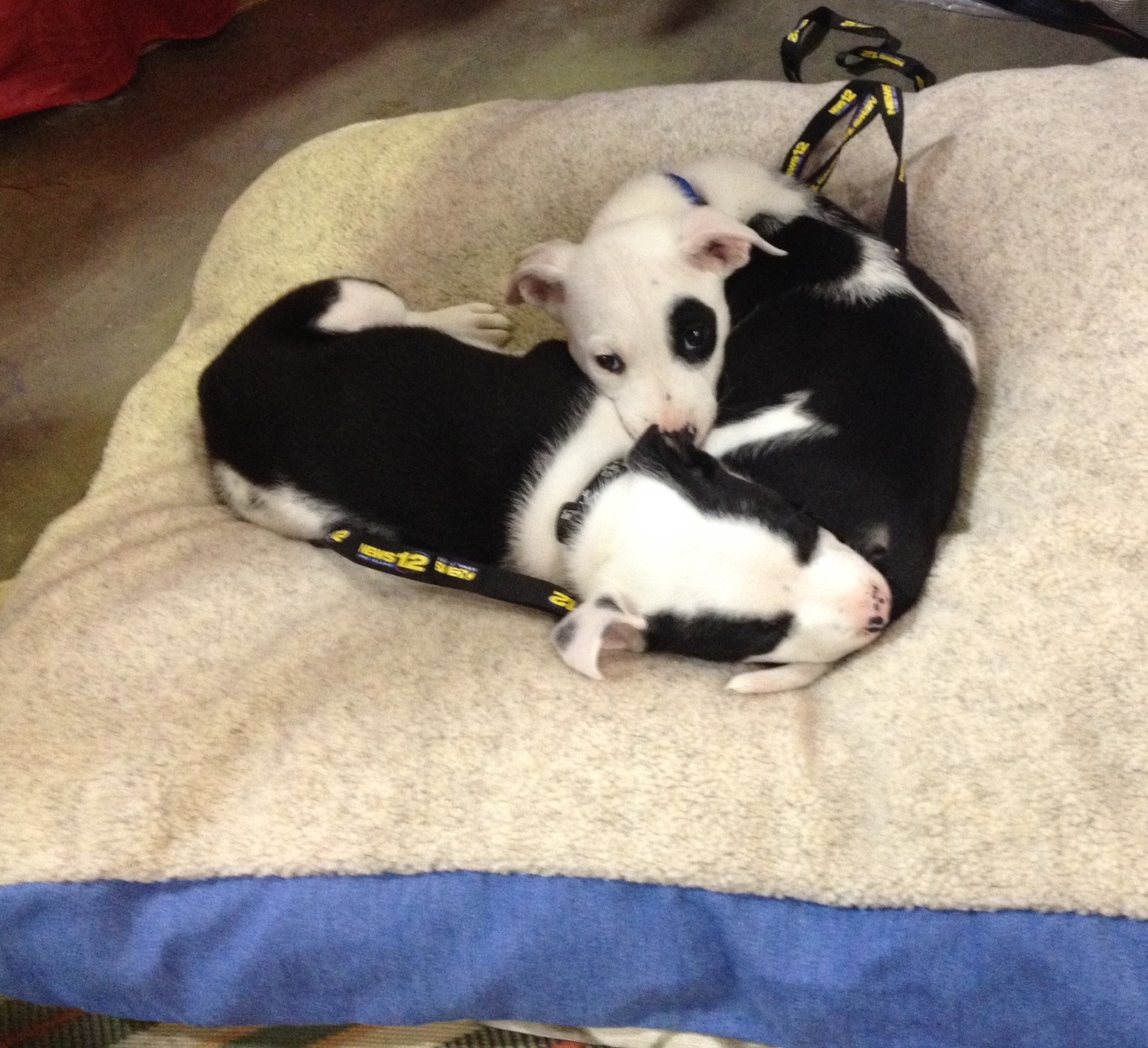 Yes, the rewards are many. This rewarding venture has been a long time in the making.
It started with me experimenting with wool as a bed filling for my dog, Bayou. He's a coon hound mix with not much fur. You see, the floors in our old house are very cold in the winter and every bit of extra warmth and cushioning helps. Bayou loved the difference real wool made in his bed -- even the cats noticed!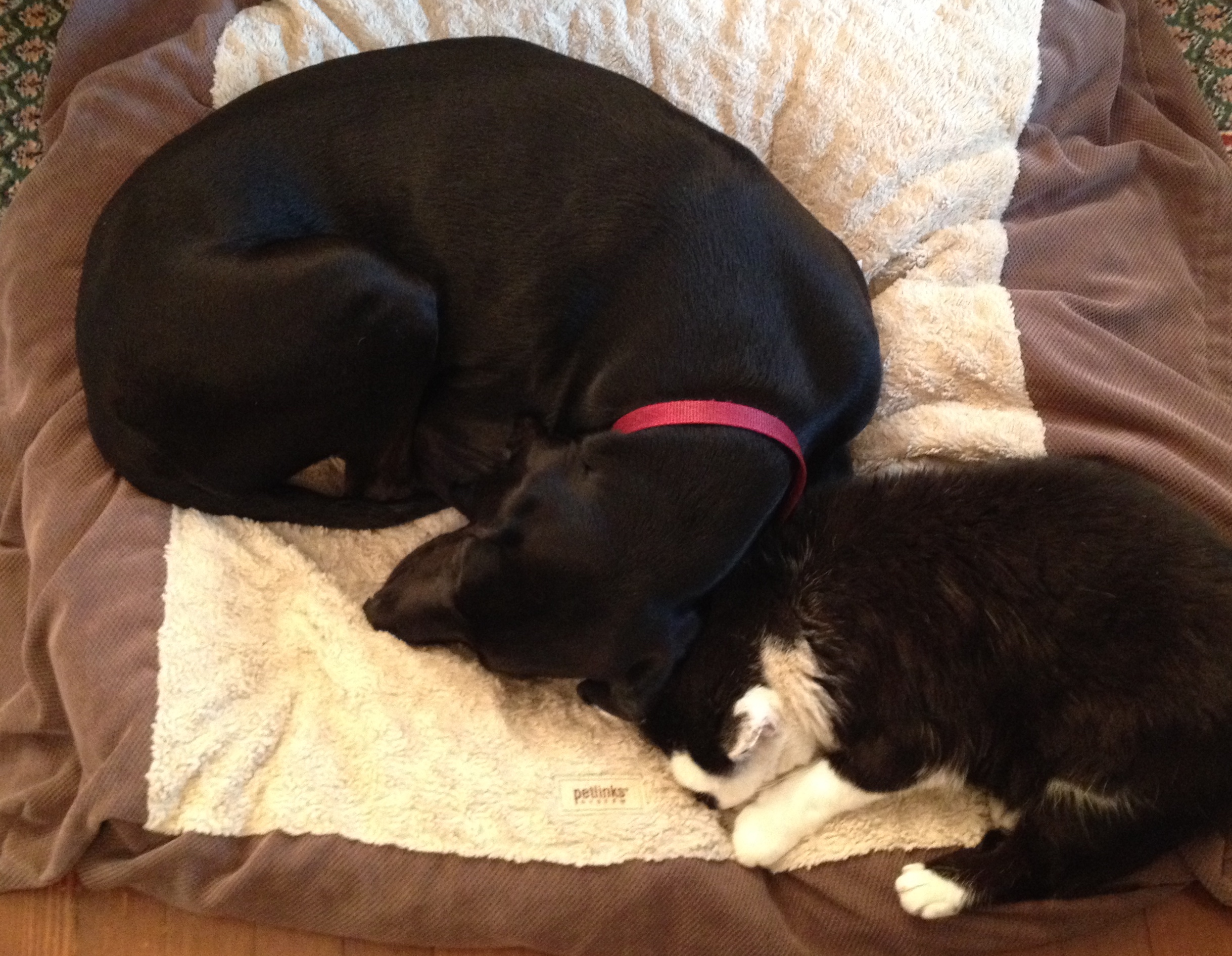 From the idea of making a better dog bed for my dog with wool . . . to finding a manufacturer and drop shipper . . to developing a logo and marketing materials . . . to creating a website . . . to prototype and product testing . . . and (finally!) production.
All this on top of running a working sheep farm. I couldn't be happier with the products we are making for our wonderful pets using wool from local farms and utilizing nearby manufacturers that grow our communities.
You will see more products being added to the website in the coming weeks as this adventure really takes off!
Be sure to sign up with your email address on the home page to get updates on new products and special promotions! And get a wool stuffed plush dog toy with your first purchase!
Regards,
CeCe and the sheep!