Posted by Cecilia Tkaczyk on Nov 23rd 2020
As we prepare for Thanksgiving this year, we have a lot to be grateful for at CeCe's Wool. We are grateful to all the fiber animals that provide fiber for amazing yarn. We are grateful to local partners and companies that work with us to make finished products (Newberry Knitting, Zeilinger Wool, Battenkill Fiber). But most of all, we are especially grateful to you, our customers and friends who have helped us grow, despite the pandemic.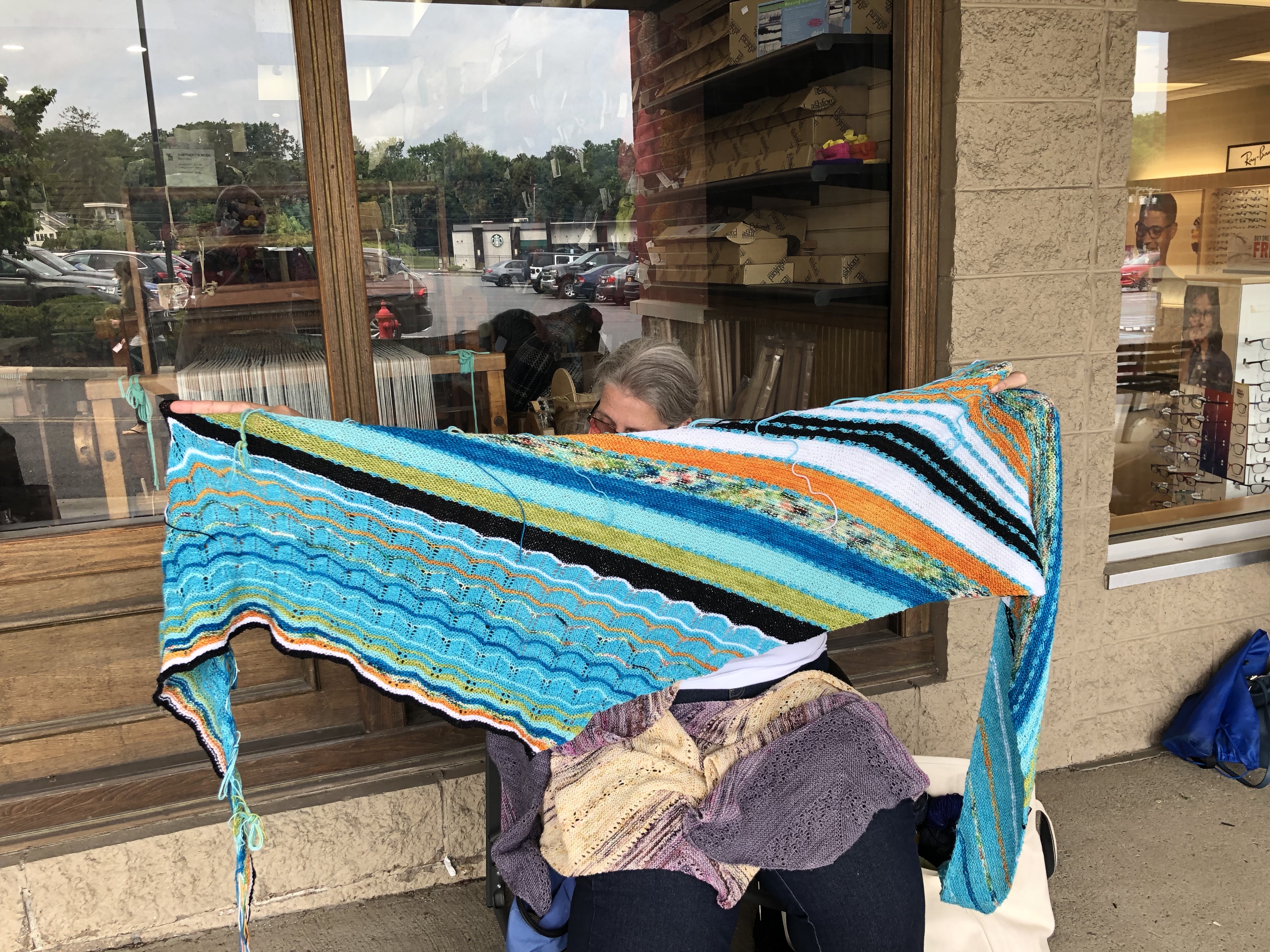 We also know there are folks out there struggling and can use a hand up. Let's help them out. This holiday season, CeCe's Wool is sponsoring a Get One Give One program. For every pair purchased of our 100% wool gloves (made for us by Zeilinger Wool and Newberry Knitting) we are donating a pair to a local homeless shelter. Click on the link to get a pair or pick them up at our shop. If you have a local shelter or friend to give to, just let us know in the notes. Both unlined and lined wool gloves are eligible for this program.
You can purchase on line and use the coupon code PICKUP to pick the up in the shop and you won't be charged shipping.
And to thank you -- everything on our website and in our shop (except looms) is 15% off during Thanksgiving Week.
We will also be collecting hats, gloves and mittens to donate to local homeless shelters in collaboration with our friends at Shepherd's Talk. Knit a pair from your stash, or purchase some to donate. (Thanks Pam and Virginia for coordinating this effort!) Let's shine some light and spread kindness this holiday season.