Posted by Cecilia Tkaczyk on Oct 9th 2023
This October 21-22, CeCe's Wool will once again have the pleasure of meeting you all at the New York Sheep & Wool Festival. Just like in previous years, we will be setting up at booth 20 in Building 31, located just down the road from Gate 9. As always, we're planning to bring a few surprises along with us. Our shop in Guilderland will be closed from October 19th to the 23rd as we focus on the Festival.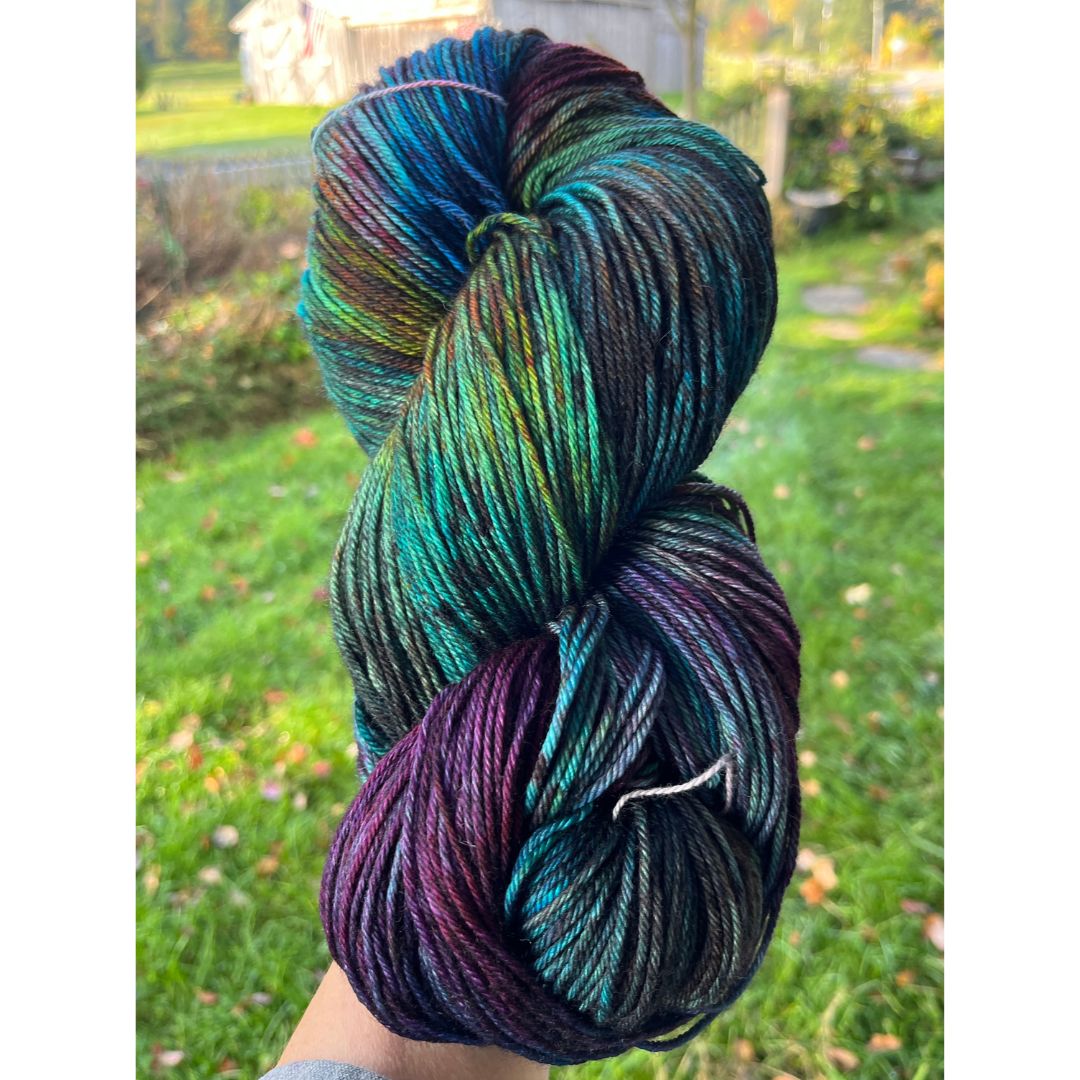 First of all, we'll be introducing a new colorway named Rhinebeck 23, inspired by the stunning logo designed to accompany this year's festival. It's just gorgeous and we have it in several bases, SW Merino and American Ewe Tweed in 4 and 8 oz skeins, sock yarn and a mini sparkle. Skip the lines at Rhinebeck and order it here (yarns will ship post-Rhinebeck).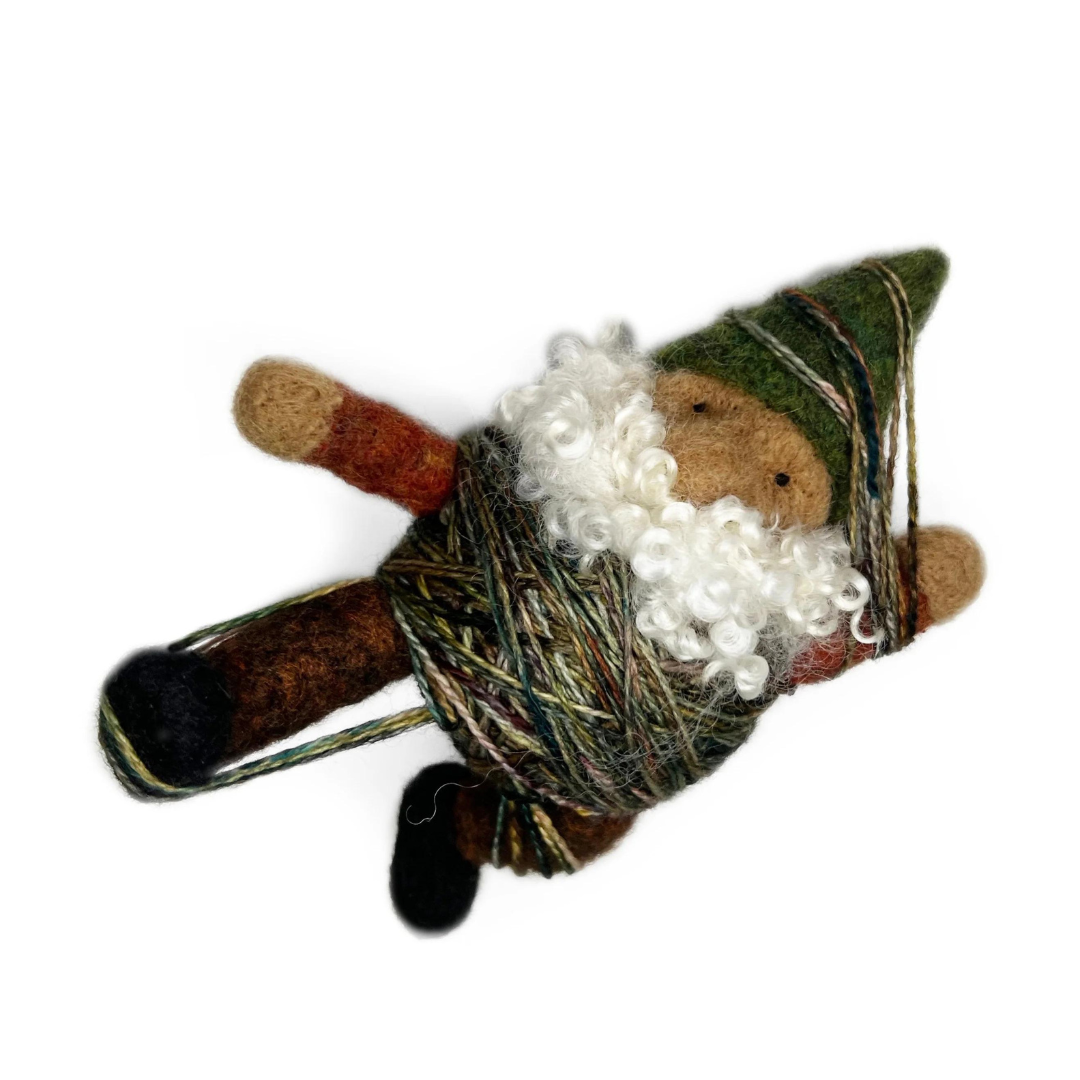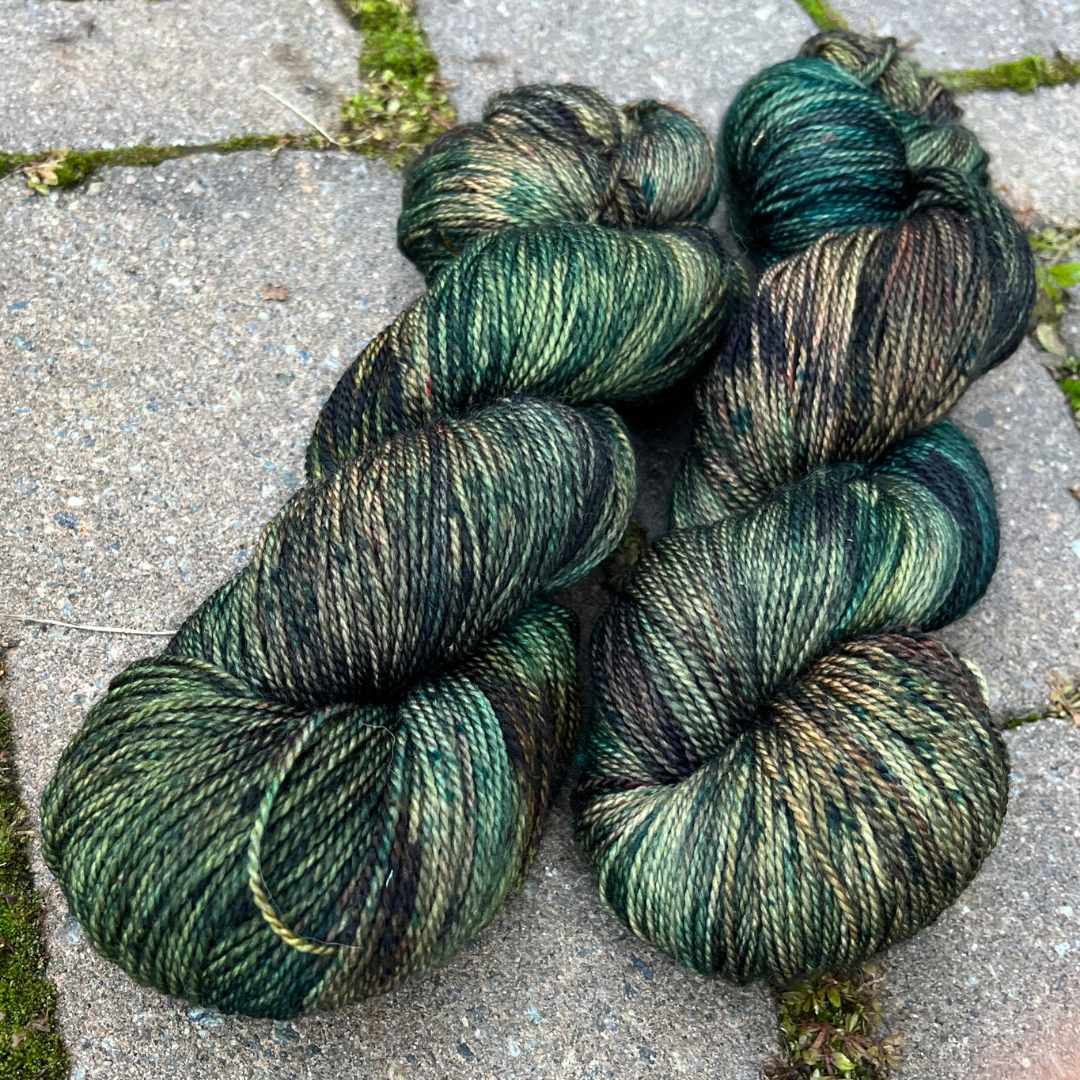 Also pioneering will be Going Gnome's latest limited edition Gnome of the Year, Gnome Tangled. This unfortunate felted fellow has found himself trapped in a ball of CeCe's Wool yarn and will make a perfect ornament for any place you're likely to leave yarn lying around. For more, see Going Gnome's own page on the product here, and you can purchase the yarn from CeCe's Wool here.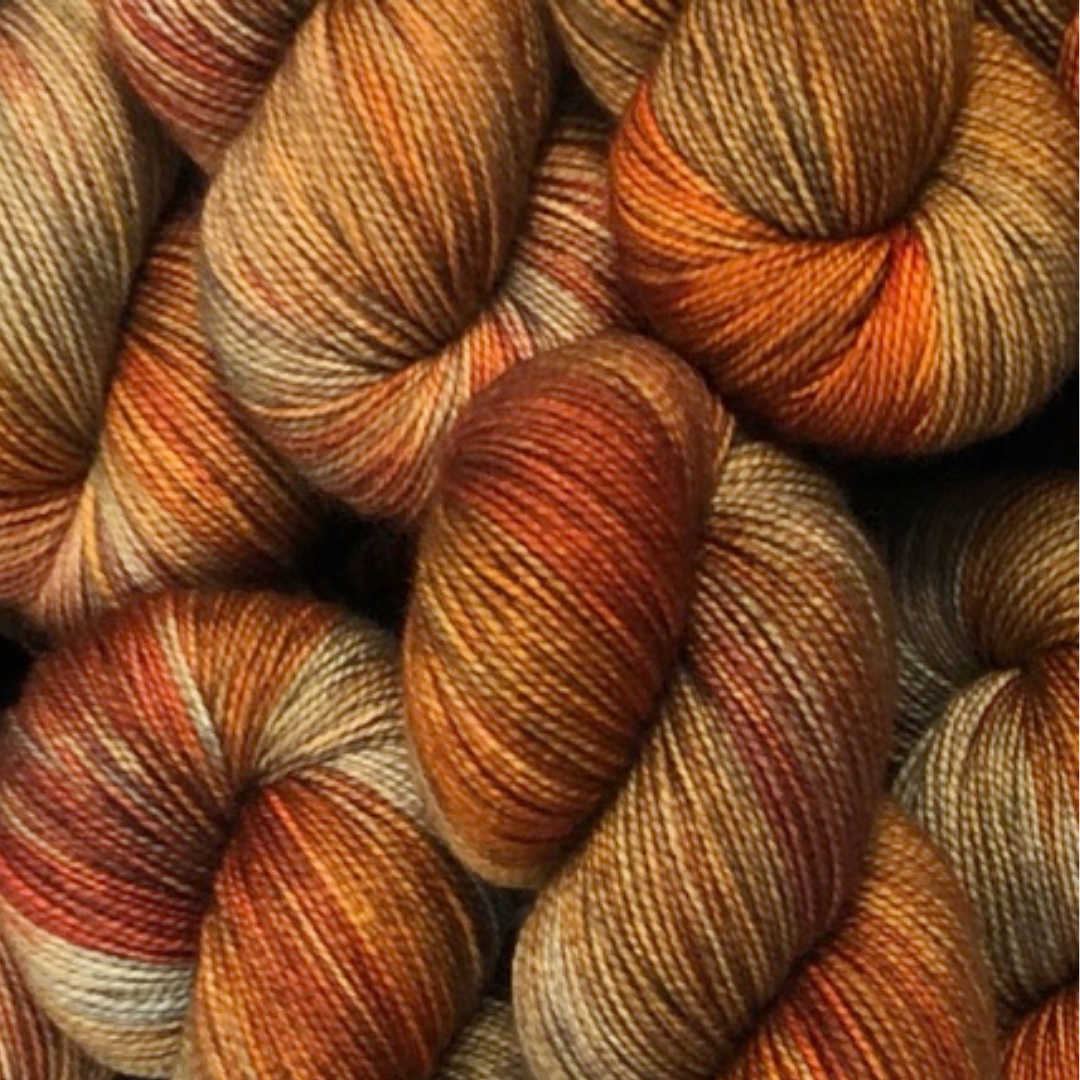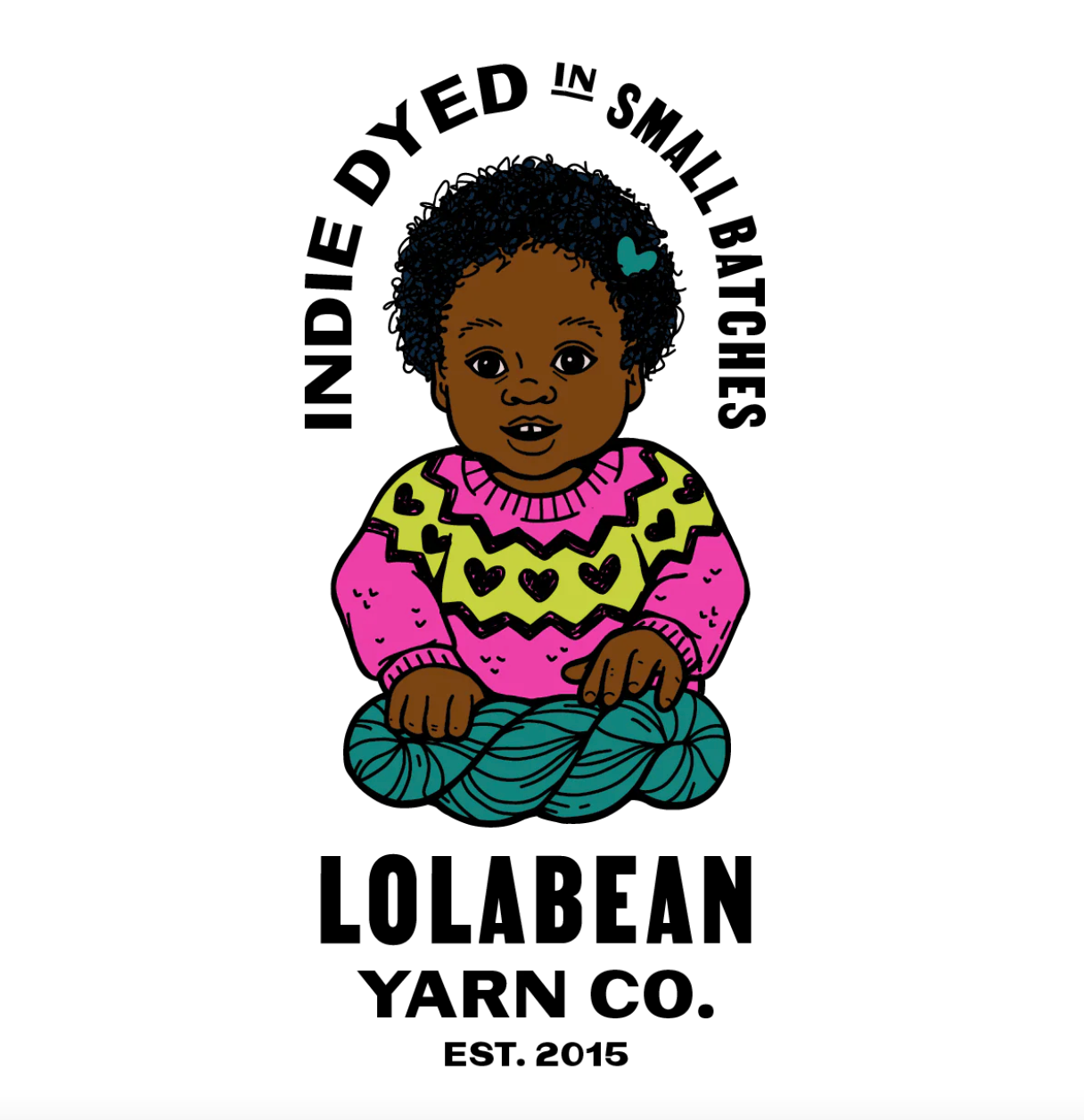 Our most exciting announcement, however, might just be old news. The Leaf Voter Suppression Behind colorway from LolaBean Yarn will be returning to Rhinebeck and CeCe's Wool. As the fight to expand access to voting for all Americans remains ongoing, this colorway will continue to serve as a fundraiser raising money for Fair Fight Action and Rock the Vote. We raised $12,560 last year, and with your help we'd like to continue. Supplies will be limited, so don't hesitate to make CeCe's Wool the first stop on your visit this fall. Online orders for Leaf Voter Suppression Behind will be going live at 12 Noon EST, so don't worry if you're situated on the west coast. That listing can be found here.