Posted by CeCe's Wool on Dec 1st 2015
Want to know what makes our Just Right! Bed Pillows amazing? We start with great wool from local sheep farms. Keeping it local means we know where our wool comes from and how it is processed.
Our wool pillows start their journey at the Kyle Farm in Avon, NY.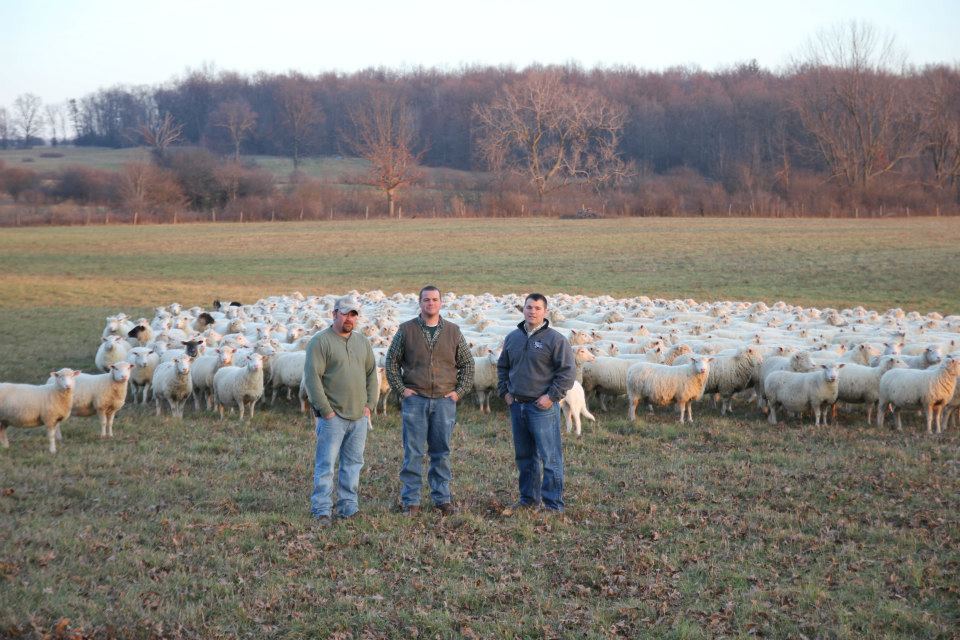 Photo credit: Reflections Photography
The Kyle family, including third generation family members Matt and DJ Kyle and Nathan Hatch, have been raising sheep for 30 years and take great care of their sheep and land. Their 1000+ sheep get all their food within 10 miles of the farm and graze on protected farmland in the Genesee Valley Conservancy.
Shearing time means long days and many hands. Kyle Farm's experienced shearers work long hours to shear the vast number of sheep. Shearing is done on plywood boards to keep the wool clean.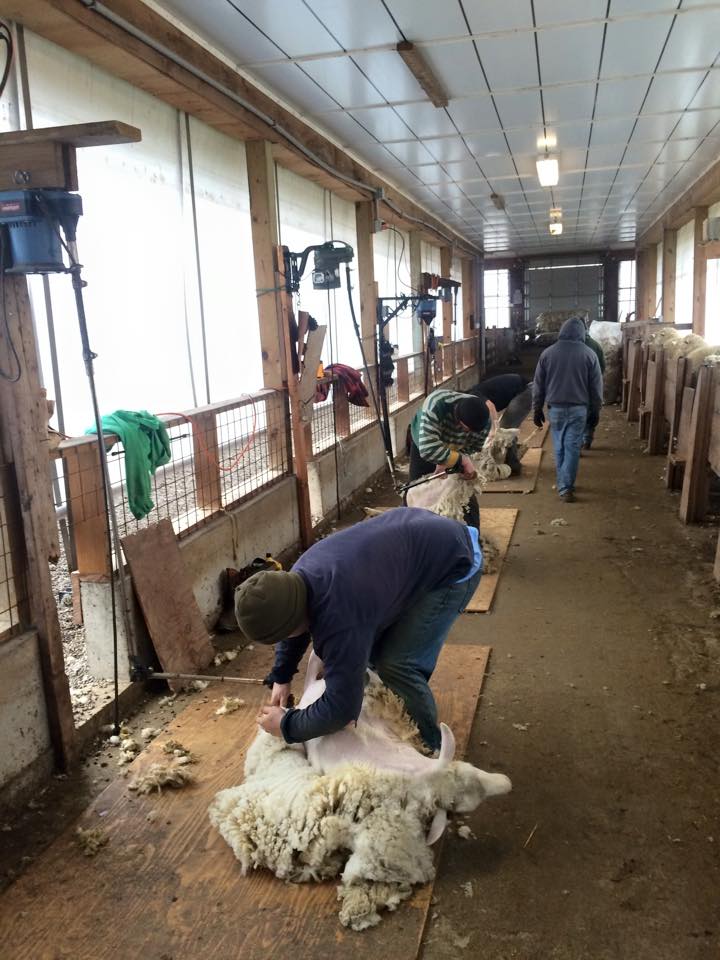 The wool is bagged up and sent for scouring. The wool is gently cleaned through a process of hot water and biodegradable soap. We make sure that no harsh chemicals are used during the scouring process.
The scoured wool arrives at a converted dairy barn at Greenfleece Fiber Mill in Castleton, NY for more processing. Wool locks must be opened up in a picker. The locks then get combed in a carder and then layered into long batts which are rolled up.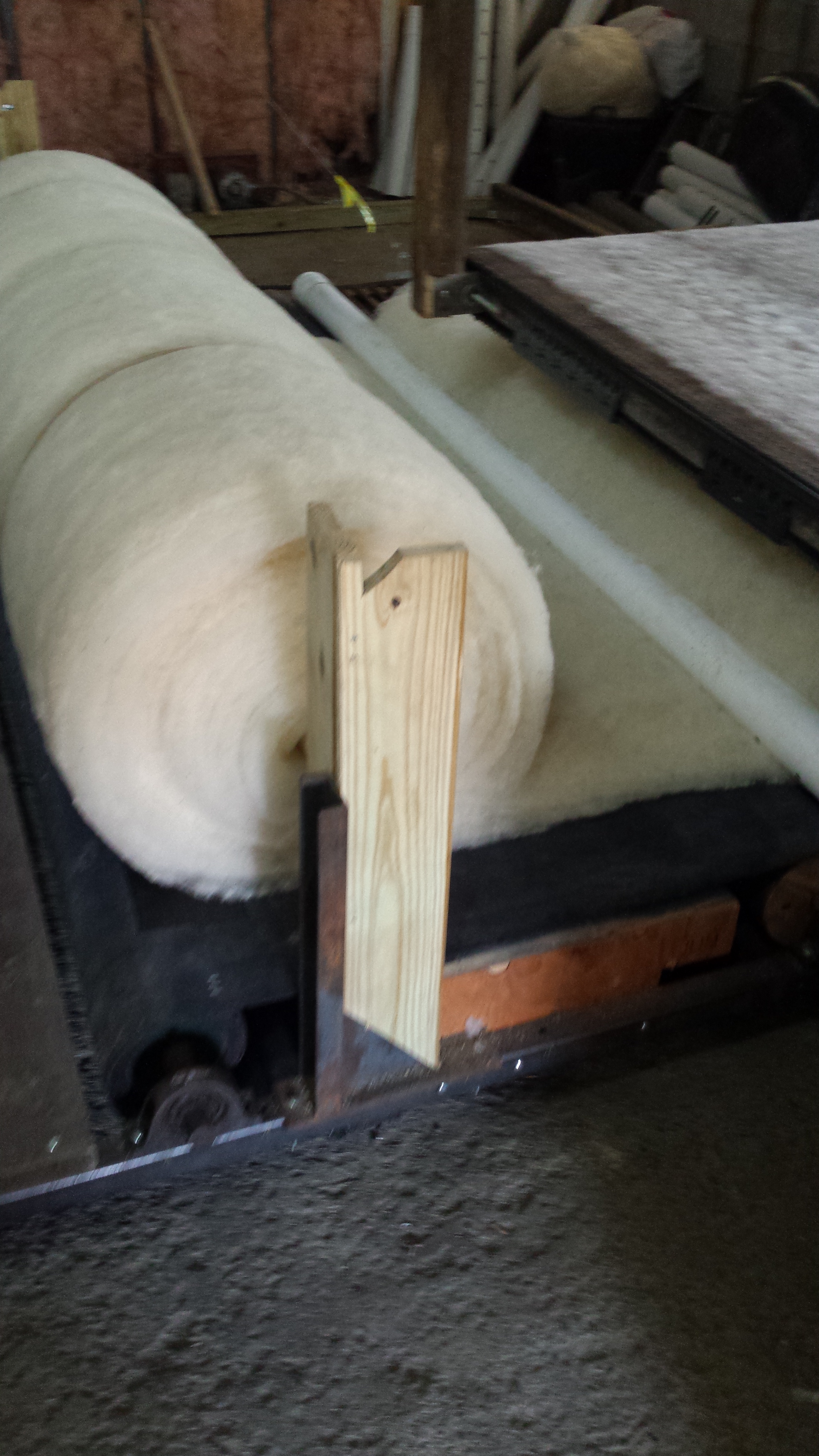 The downy wool creates heavenly light and fluffy batting, perfect for sleeping pillows. The luscious, soft, batting is hand-stuffed into 100% cotton or muslin covers that we sew together.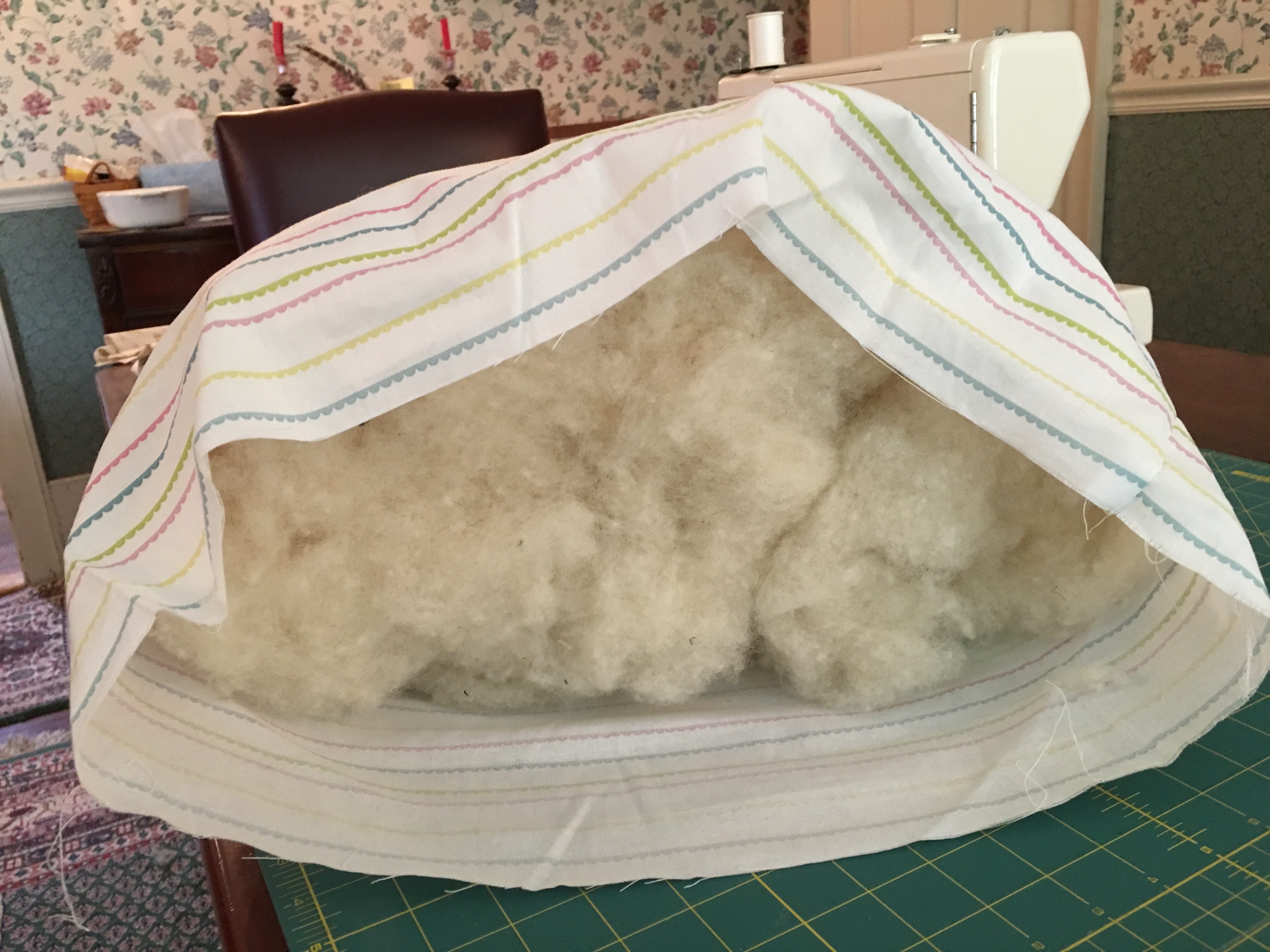 "Just Right! Bed Pillows" come in three pillow sizes: standard, queen and king and you can order them "fluffy" or "firm". Fluffy is a light fill that you can snuggle with and is great for back or stomach sleepers. Firm has more wool and is great for side sleepers.
We are convinced you will love our pillows as much as we love making them!