Posted by CeCe Tkaczyk on Mar 10th 2023
We love hearing from customers with special sewing requests. We have experienced sewers on staff ready to take your vision and turn it into reality.
I heard from my sister who wanted to make a little mattress, blanket and pillow to go with the cradle that she was giving to her granddaughter. The cradle has been in the family for years. We made a wool filled mini mattress and pillow and also sewed together a bamboo and organic cotton blanket. It was important to my sister that all the components were organic. No problem! We had what we needed to make it all work. It came out beautifully!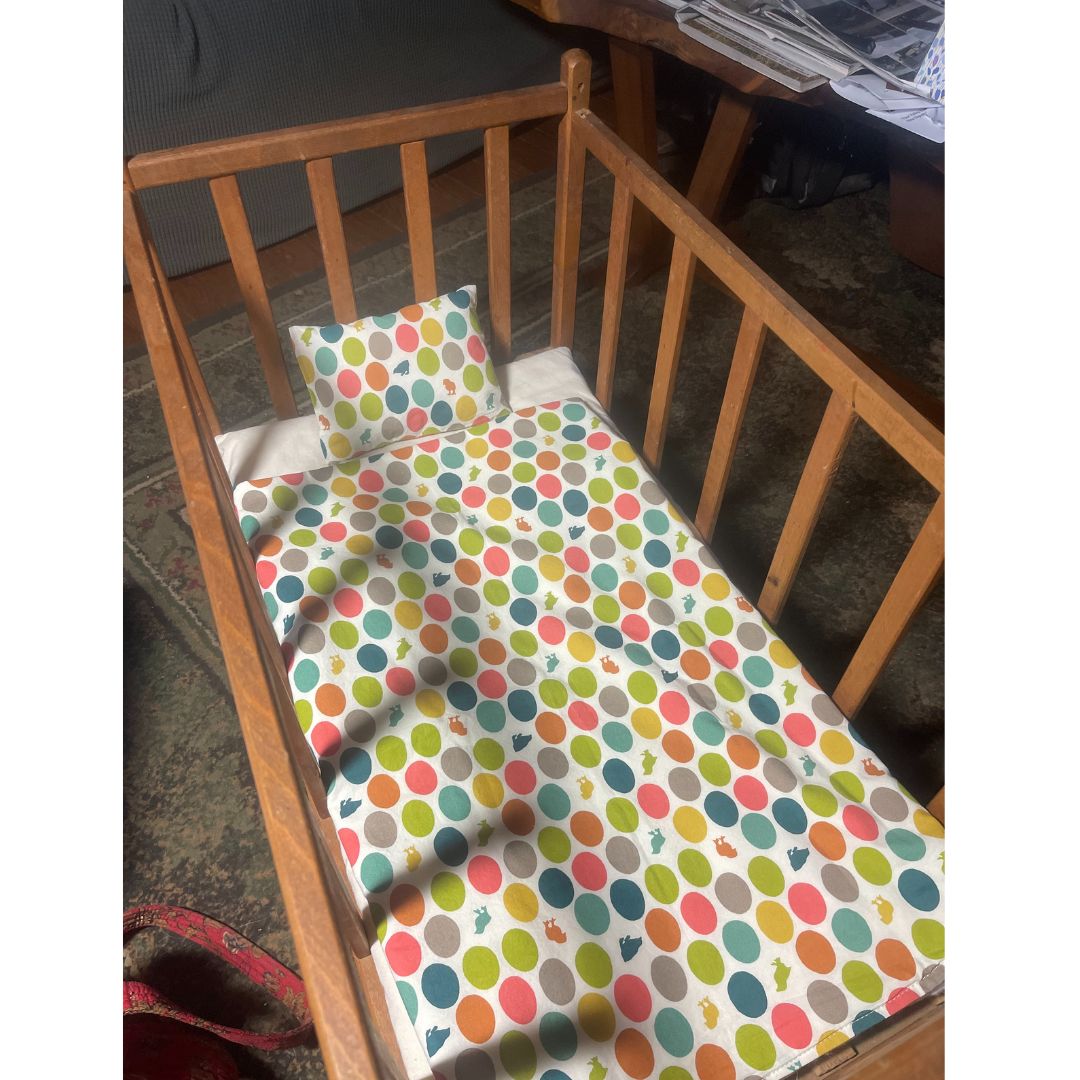 Here's another sample of a custom request. We are finishing an heirloom needlepoint pillow from another customer. We are sewing the fabric back to the needlepoint front, adding a zipper and trim and making a wool filled pillow insert for it.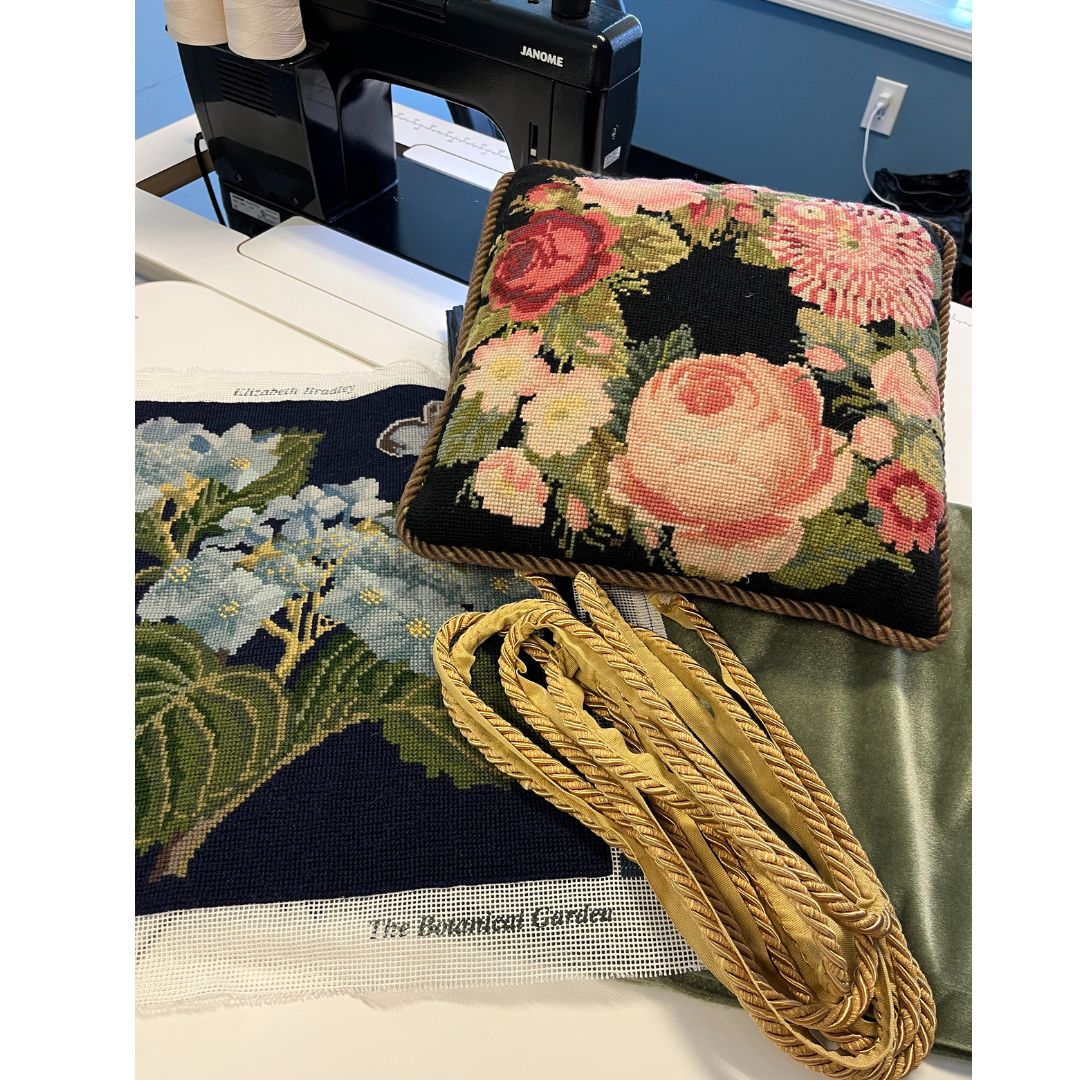 Requesting a custom order is easy. Just send an email to ceceswoolwholesale@gmail.com with your request. Let us know what you want to make, dimensions, fabric you want to use and if you want it filled. We'll get back to you with a quote and time frame. You can also call Tess who oversees the production of custom items at (315) 708-8019 if you have any questions.