Posted by Cecilia Tkaczyk on Feb 2nd 2023
At CeCe's Wool, we provide you with the knowledge and support to successfully weave on rigid heddle looms. We are an Ashford dealer and sell Ashford's Rigid Heddle Looms, Knitter's Looms, and SampleIt Looms along with other Ashford products.
There are many sizes of rigid heddle looms to choose from:
Rigid Heddle Looms come in 16", 24", 32" and 48" widths;
SampleIt Looms come in 10" and 16" widths;
Knitters' Looms come in 20" and 28" widths.
Find our more about the looms and pricing here: Ashford Rigid Heddle Looms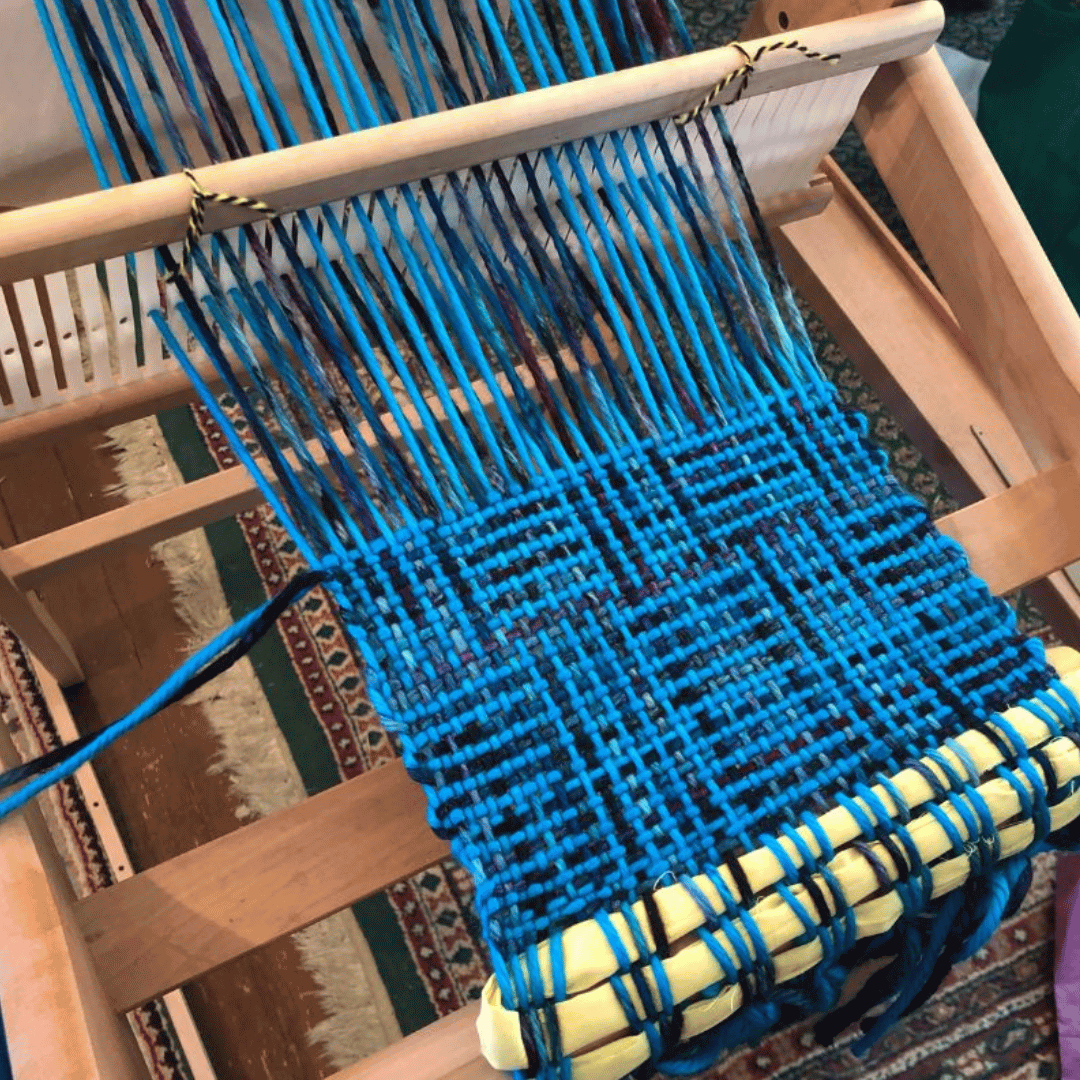 ach month we hold beginner classes to show you how to warp and weave on these looms. Afterwards, you can borrow one for a week to finish weaving your scarf.
You can sign up for classes here: CeCe's Wool Events & Classes
If you decide to purchase a loom from CeCe's Wool, we will wax them and put them together. The looms are unfinished unless you are purchasing a Knitters' Loom which is lacquered. The wax we use is a combination of orange oil and beeswax.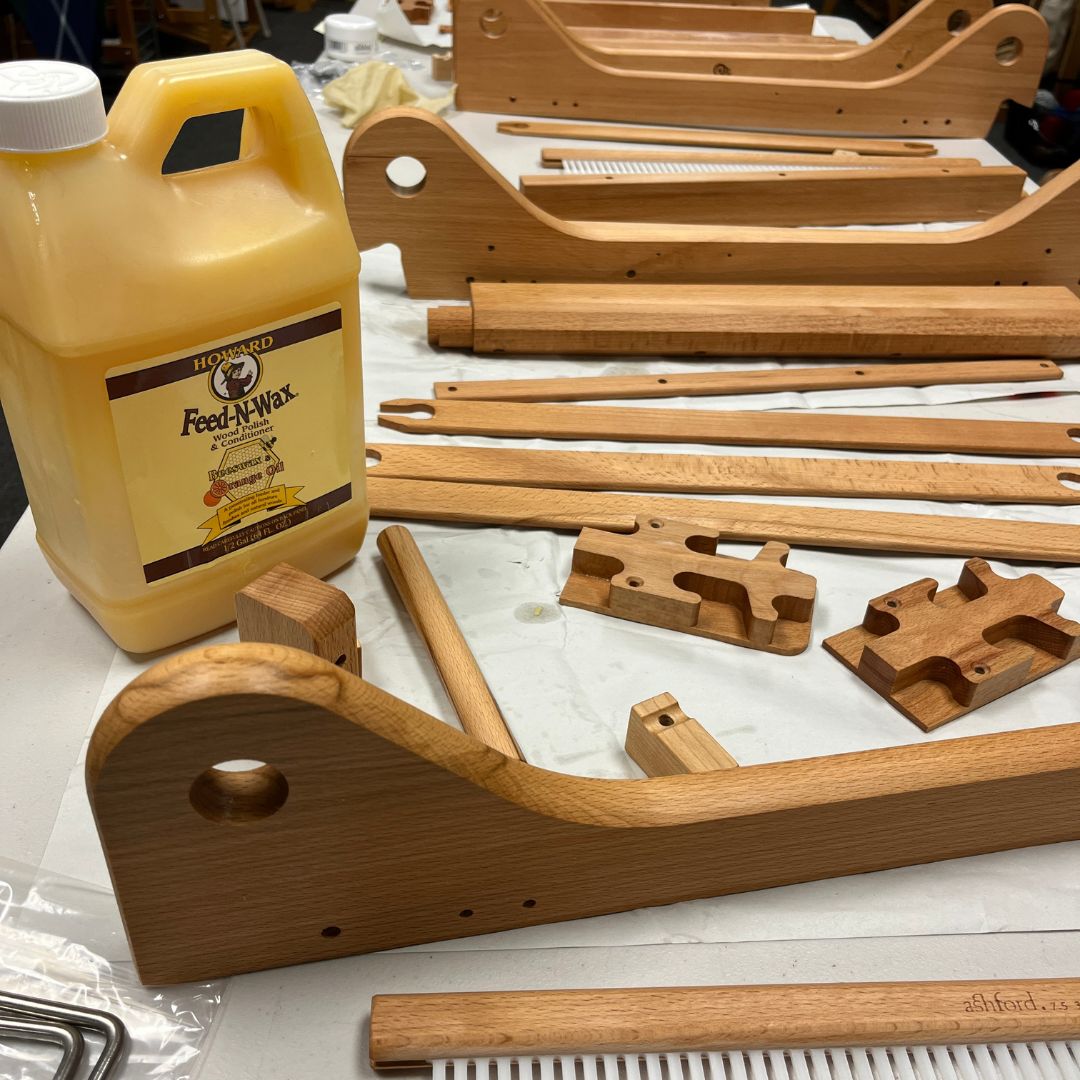 After your loom is assembled and waxed, we let you know the loom is ready for pick up, and schedule a one hour session to help you warp your loom for the first time. You take it home ready to weave!
We are always just a phone call, email or visit away if you have any questions. We also hold intermediate classes for beginning weavers ready to branch out and learn new techniques.
We love weaving on rigid heddle looms and we think you will too! You can call the shop at (518) 608-6002 or email us at ceceswool@gmail.com if you have any questions - we are here to help!